We have added a lot of backup servers, try them all! If there is an error, please report it so we can fix it. thanks!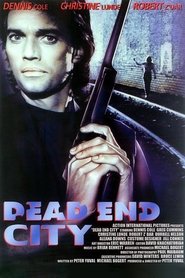 Dead End City (1988)
The government's new urban renewal policy results in street gangs fighting for control of the inner cities. While most of the residents flee, one factory owner determines to fight the gangs for his property.
Duration: 82
Quality: HD
Release: 1988