We have added a lot of backup servers, try them all! If there is an error, please report it so we can fix it. thanks!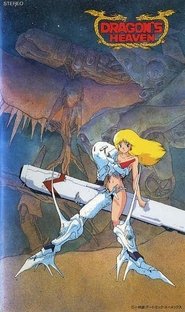 Dragon's Heaven (1988)
In the year 3195, there was a war between an army of robots and the humans. When Shaian, a sentient combat armor, lost his companion in battle, he shut down until his internal systems spotted a new human. It's now almost a 1000 years later, and Shaian's greatest enemy is still alive and doing battle in Brazil. With a new friend's help, Shaian may be able to stop this evil force before another war rages over the continent.
Duration: 42
Quality: HD
Release: 1988