We have added a lot of backup servers, try them all! If there is an error, please report it so we can fix it. thanks!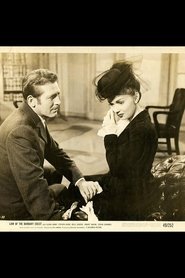 Law of the Barbary Coast (1949)
Wayne Adams is murdered in a Barbary Coast saloon and gambling hall in San Francisco in 1880, and his sister, Julie, enlists the aid of the district attorney, Michael Lodge, in gathering evidence in which to convict the owner of the gambling house of the crime. In order to do so, Julie poses as a dance-hall-girl, and soon finds herself in a dangerous situation.
Duration: 65
Quality: HD
Release: 1949