We have added a lot of backup servers, try them all! If there is an error, please report it so we can fix it. thanks!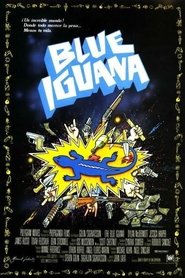 The Blue Iguana (1988)
The IRS sends Recovery Specialist Vince Holloway south of the border to the dangerous town of Diablo to rob the outlaw bank where criminals launder their cash.
Duration: 90
Quality: HD
Release: 1988