We have added a lot of backup servers, try them all! If there is an error, please report it so we can fix it. thanks!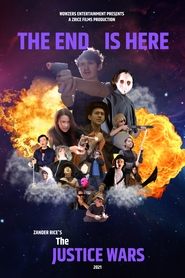 The Justice Wars (2021)
The Henchman's plot to end all that is living is coming in full form. A ragtag group of heroes including Derek Wells, Bob Snicker, and Mary Stevens, come together in an attempt to stop The Henchman from destroying existence as we know it.
Duration: 172
Quality: HD
Release: 2021