We have added a lot of backup servers, try them all! If there is an error, please report it so we can fix it. thanks!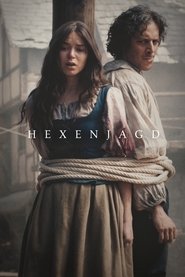 The Witch and the Believer (2021)
In a dark world of violence and lies, an assimilated Ottoman frees a sentenced Witch from the pyre to start a new life with her.
Duration: 85
Quality: HD
Release: 2021