We have added a lot of backup servers, try them all! If there is an error, please report it so we can fix it. thanks!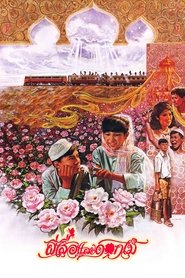 Butterfly and Flowers (1985)
Highlights the hardships faced by a boy who works selling popsicles at the local train station and forced by economic circumstance to smuggle rice across the Thai-Malaysian border.
Duration: 108
Quality: HD
Release: 1985