We have added a lot of backup servers, try them all! If there is an error, please report it so we can fix it. thanks!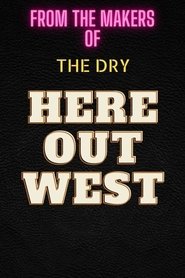 Here Out West (2021)
A baby is kidnapped from hospital by a desperate grandmother. Her flight sets off a chain of events that bring together complete strangers over the course of one day.
Views: 25
Director: Ana Kokkinos, Fadia Abboud, Julie Kalceff, Leah Purcell, Lucy Gaffy
Actors: Arka Das, Brandon Nguyen, Christine Milo, Elise Violan, Genevieve Lemon, Jaime Ureta, Khoi Trinh, Leah Vandenberg, Nisrine Amine, Rahel Romahn
Country: Australia
Duration: 90
Quality: HD
Release: 2021