We have added a lot of backup servers, try them all! If there is an error, please report it so we can fix it. thanks!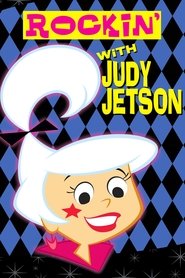 Rockin' with Judy Jetson (1988)
There's intergalactic trouble when the lyrics Judy Jetson wrote for teen heartthrob Sky Rocker are swapped with a secret message from a music-hating witch. Now it's up to Judy, her family, and friends to save rock-and-roll.
Duration: 89
Quality: HD
Release: 1988