We have added a lot of backup servers, try them all! If there is an error, please report it so we can fix it. thanks!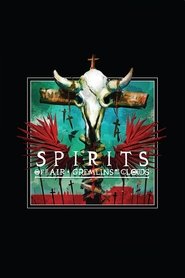 Spirits of the Air, Gremlins of the Clouds (1988)
Brother and sister endure alone together in a post-apocalyptic Outback until the sudden arrival of a stranger.
Duration: 93
Quality: HD
Release: 1988