We have added a lot of backup servers, try them all! If there is an error, please report it so we can fix it. thanks!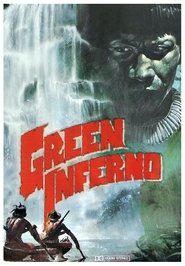 The Green Inferno (1988)
Four friends head into the jungle to locate a lost professor but instead face off against treasure hunters who are torturing and killing natives.
Duration: 90
Quality: HD
Release: 1988