We have added a lot of backup servers, try them all! If there is an error, please report it so we can fix it. thanks!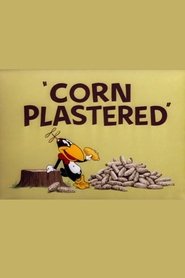 Corn Plastered (1951)
A beany-capped, wise-cracking crow invades a corn field owned by an elderly farmer. The farmer unsuccessfully attempts to kill the crow by using a gun, an axe, and a cannon.
Duration: 7
Quality: HD
Release: 1951