We have added a lot of backup servers, try them all! If there is an error, please report it so we can fix it. thanks!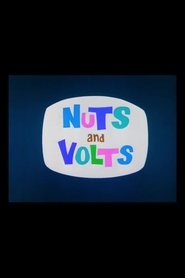 Nuts and Volts (1964)
Sylvester Cat turns to automation in hopes it will help him catch the fastest mouse in Mexico, Speedy Gonzales. He builds a robot to chase Speedy around their house, but Speedy outsmarts Sylvester's new mechanical stooge, reducing it to a heap of scrap metal.
Duration: 6
Quality: HD
Release: 1964