We have added a lot of backup servers, try them all! If there is an error, please report it so we can fix it. thanks!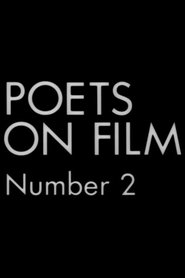 Poets on Film No. 2 (1977)
This short film brings together animated interpretations of 4 poems by great Canadian wordsmiths: "From the Hazel Bough" by Earle Birney, "Travellers Palm" by P.K. Page, "Death by Streetcar" by Raymond Souster, and "A Said Poem" by John Robert Colombo.
Duration: 8
Quality: HD
Release: 1977