We have added a lot of backup servers, try them all! If there is an error, please report it so we can fix it. thanks!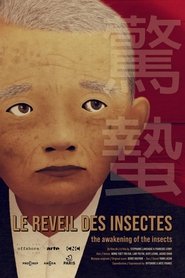 The Awakening of the Insects (2021)
Mr Lam is an old man, losing his memory since his wife died. The last day of "the insects' hibernation", he receives an unexpected visit from Ms. Meng, Taoist exorcist determined to chase demons out of his head.
Duration: 14
Quality: HD
Release: 2021