We have added a lot of backup servers, try them all! If there is an error, please report it so we can fix it. thanks!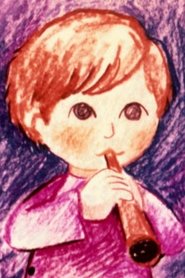 The Magic Flute (1977)
An animated fable for children showing that things can be malignant or benign depending on how they are used–with good or evil intent.
Duration: 8
Quality: HD
Release: 1977