We have added a lot of backup servers, try them all! If there is an error, please report it so we can fix it. thanks!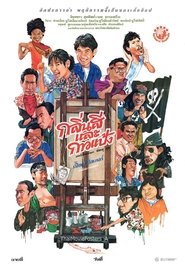 Klin See Lae Kaaw Paeng (1988)
The stories in his spare time college student artists of Silpakorn University. Usually have actively Always happens among friends Although the vast majority of them are ridiculous. But the work of everyone who came out is a good thing. Interest and Success And happiness to them.
Duration: 122
Quality: HD
Release: 1988