We have added a lot of backup servers, try them all! If there is an error, please report it so we can fix it. thanks!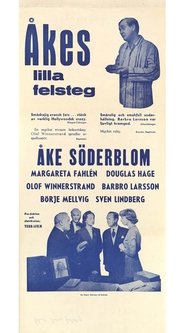 Min vän Oscar (1951)
Hans Lövgren happens to win a seal on a lottery during a trip to France. Terrified, he brings the seal home to his Paris apartment and tries to function together with the charming but barking guest.
Duration: 85
Quality: HD
Release: 1951