We have added a lot of backup servers, try them all! If there is an error, please report it so we can fix it. thanks!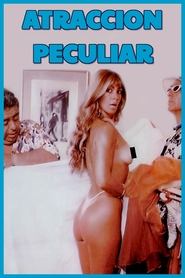 Peculiar Attraction (1988)
A television director decides to make a show about the invasion of transvestites in Mar del Plata. He commissions one of his editors, Jorge Trolombati, who must infiltrate and impersonate one.
Duration: 90
Quality: HD
Release: 1988