We have added a lot of backup servers, try them all! If there is an error, please report it so we can fix it. thanks!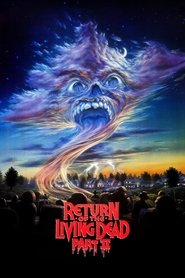 Return of the Living Dead Part II (1988)
A group of kids discover one of the drums containing a rotting corpse and release the 2-4-5 Trioxin gas into the air, causing the dead to once again rise from the grave and seek out brains.
Duration: 89
Quality: HD
Release: 1988