We have added a lot of backup servers, try them all! If there is an error, please report it so we can fix it. thanks!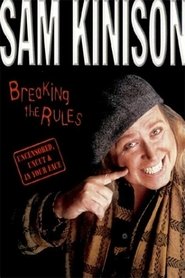 Sam Kinison: Breaking the Rules (1987)
This is a great performance. Through yelling and energetic story-telling, he talks about marriage, drugs, being arrested (thanks to his ex-wife), pleasing women, religion, and much, much more.
Duration: 50
Quality: HD
Release: 1987