We have added a lot of backup servers, try them all! If there is an error, please report it so we can fix it. thanks!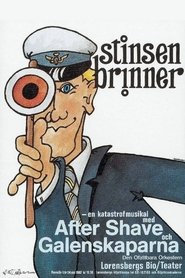 Stinsen Brinner (1987)
Axel Hansson is burning. Burning with enthusiasm. Enthusiassm for trains. So when the decision to close down his station he keeps working and pretends that nothing has happened.
Duration: 131
Quality: HD
Release: 1987