We have added a lot of backup servers, try them all! If there is an error, please report it so we can fix it. thanks!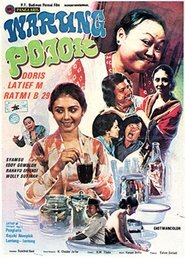 Street Corner Food Stall (1977)
Ratmi's "warung pojok" (street corner food stall) is always busy. She runs it together with her niece, Neneng, and is often helped by Neneng's boyfriend, Latif, a tyre repairman whose kiosk is near the food stall.
Duration: 110
Quality: HD
Release: 1977