We have added a lot of backup servers, try them all! If there is an error, please report it so we can fix it. thanks!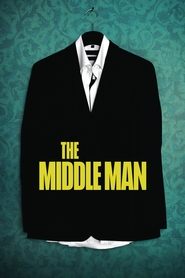 The Middle Man (2021)
Frank Farrelli takes on the job as a middle man in the God-forsaken town of Karmack, USA, a community in a depression so deep that they need a middle man to professionally communicate more of the bad news.
Views: 24
Director: Bent Hamer
Actors: Aksel Hennie, Bill Lake, Don McKellar, Kenneth Welsh, Nicolas Bro, Pål Sverre Hagen, Paul Gross, Rossif Sutherland, Trond Fausa Aurvåg, Tuva Novotny
Country: Germany, Denmark, Canada, Norway
Duration: 95
Quality: HD
Release: 2021