We have added a lot of backup servers, try them all! If there is an error, please report it so we can fix it. thanks!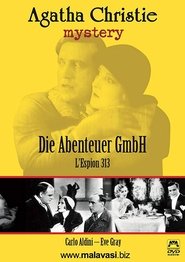 Adventures Inc. (1929)
Based on Agatha Christie's "The Secret Adversary," a young couple looking for adventure become involved in the mystery of a missing woman and an espionage ring.
Duration: 62
Quality: HD
Release: 1929