We have added a lot of backup servers, try them all! If there is an error, please report it so we can fix it. thanks!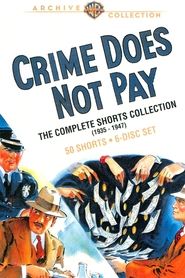 Give Till It Hurts (1937)
This entry in the Crime Does Not Pay series focuses on charity fraud. Two scam artists set themselves up as 'philanthropists' to help raise money for a local clinic, but the funds they raise never get to help the people who need it.
Duration: 21
Quality: HD
Release: 1937