We have added a lot of backup servers, try them all! If there is an error, please report it so we can fix it. thanks!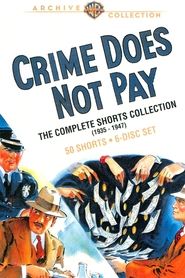 It May Happen to You (1937)
From MGM's "Crime Does Not Pay" series. Mobsters convince a meat packing company employee to help them hijack a truckload of beef.
Duration: 21
Quality: HD
Release: 1937