We have added a lot of backup servers, try them all! If there is an error, please report it so we can fix it. thanks!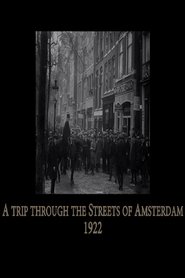 A Trip Through the Streets of Amsterdam (1922)
Old film of Amsterdam in the Netherlands in 1922. A lot of crowd scenes and some people dancing.
Duration: 10
Quality: HD
Release: 1922