We have added a lot of backup servers, try them all! If there is an error, please report it so we can fix it. thanks!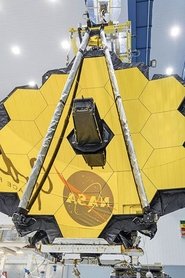 Beyond Hubble: The Telescope of Tomorrow (2021)
Follows the world's most powerful observatory "The James Webb Space Telescope", which is set for launch after over 25 years of development and construction.
Duration: 45
Quality: HD
Release: 2021