We have added a lot of backup servers, try them all! If there is an error, please report it so we can fix it. thanks!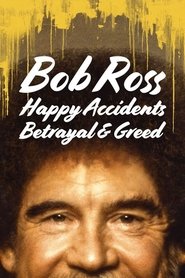 Bob Ross: Happy Accidents, Betrayal & Greed (2021)
Bob Ross brought joy to millions as the world's most famous art instructor. But a battle for his business empire cast a shadow over his happy trees.
Duration: 92
Quality: HD
Release: 2021