We have added a lot of backup servers, try them all! If there is an error, please report it so we can fix it. thanks!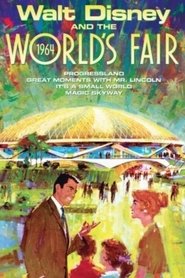 Disneyland Goes to the World's Fair (1964)
Walt Disney shows the viewing audience dinosaurs that will be used at the 1964 New York World's Fair in which Disneyland will play an important part at.
Duration: 50
Quality: HD
Release: 1964