We have added a lot of backup servers, try them all! If there is an error, please report it so we can fix it. thanks!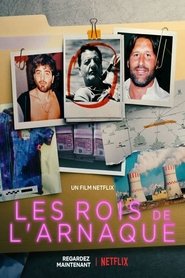 Lords of Scam (2021)
This documentary traces the rise and crash of scammers who conned the EU carbon quota system and pocketed millions before turning on one another.
Duration: 105
Quality: HD
Release: 2021