We have added a lot of backup servers, try them all! If there is an error, please report it so we can fix it. thanks!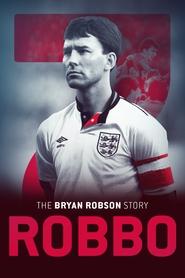 Robbo: The Bryan Robson Story (2021)
Robbo is a remarkable feature film that tells the story of one of England and Manchester United's greatest ever midfielders. From a working class kid in the North East of England to a national treasure honoured by the Queen, this new film gives a previously unseen insight into the man they call 'Captain Marvel'.
Duration: 102
Quality: HD
Release: 2021