We have added a lot of backup servers, try them all! If there is an error, please report it so we can fix it. thanks!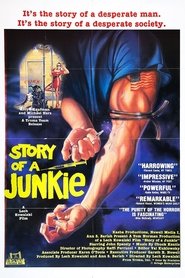 Story of a Junkie (1985)
Filmed in documentary-style, the film follows the character of Gringo, a young man looking for fortune in New York, only to fall into heroin addiction.
Duration: 95
Quality: HD
Release: 1985