We have added a lot of backup servers, try them all! If there is an error, please report it so we can fix it. thanks!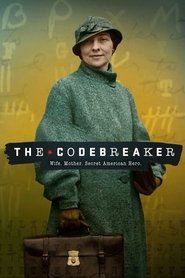 The Codebreaker (2021)
Discover the fascinating story of Elizebeth Smith Friedman, the groundbreaking cryptanalyst who helped bring down gangsters and break up a Nazi spy ring in South America. Her work helped lay the foundation for modern codebreaking today.
Duration: 60
Quality: HD
Release: 2021