We have added a lot of backup servers, try them all! If there is an error, please report it so we can fix it. thanks!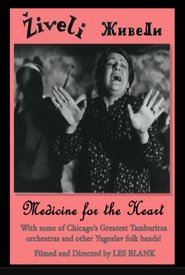 Ziveli! Medicine for the Heart (1987)
This little-known Blank gem is a portrait of the Serbian-American communities of Chicago and California, highlighting their history in this country, their music, dancing and religion.
Duration: 51
Quality: HD
Release: 1987