We have added a lot of backup servers, try them all! If there is an error, please report it so we can fix it. thanks!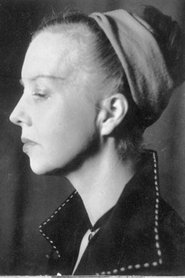 Det underbara mötet (1949)
"The Wonderful Meeting" – A man visits a woman, speaks, smokes, eats fruit and walks out again. Clothes appear on hangers before they one by one disappear. There is a sense of disgust surrounding the actions and the actual meeting.
Duration: 11
Quality: HD
Release: 1949