We have added a lot of backup servers, try them all! If there is an error, please report it so we can fix it. thanks!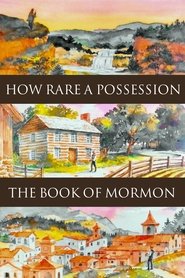 How Rare a Possession: The Book of Mormon (1987)
Depicts the factual accounts of Vincenzo Di Francesca and Parley P. Pratt and how they came to appreciate the contents of the Book of Mormon.
Duration: 64
Quality: HD
Release: 1987