We have added a lot of backup servers, try them all! If there is an error, please report it so we can fix it. thanks!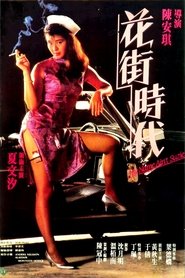 My Name Ain't Suzie (1985)
The Suzie in the title refers to The World Of Suzy Wong, a great novel by British author Richard Mason which was made into a terrible Hollywood movie in 1960. Like Suzy, Shu Mei goes to work in a bar in Wanchai around the late 1950s, where sailors and foreign money are plentiful. But there isn't much similarity beyond this.
Duration: 96
Quality: HD
Release: 1985