We have added a lot of backup servers, try them all! If there is an error, please report it so we can fix it. thanks!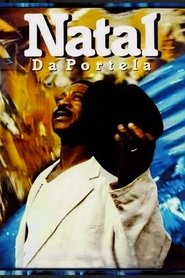 Natal da Portela (1988)
Biography of one of the legendary names in the Samba genre of Brazilian music. Although he could hardly dance or play an instrument, he became one of the main composers of Portela, an important Samba "school" in Rio de Janeiro.
Views: 3
Genre: Drama
Director: Paulo César Saraceni
Actors: Adele Fátima, Almir Guineto, Ana Maria Nascimento e Silva, Grande Otelo, Jaguar, Jamelão, Milton Gonçalves, Rosamaria Murtinho, Zezé Motta, Zózimo Bulbul
Country: Brazil, France
Duration: 100
Quality: HD
Release: 1988