We have added a lot of backup servers, try them all! If there is an error, please report it so we can fix it. thanks!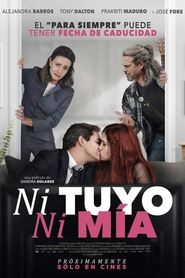 Ni tuyo, Ni mía (2021)
Amanda realizes that her perfect husband is having an affair. Instead of confronting him, she teams up with his husband's lover to understand what went wrong and win him back.
Duration: 0
Quality: HD
Release: 2021