We have added a lot of backup servers, try them all! If there is an error, please report it so we can fix it. thanks!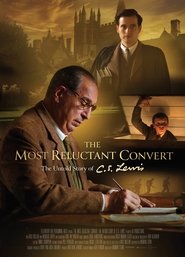 The Most Reluctant Convert: The Untold Story of C.S. Lewis (2021)
A journey through C.S. Lewis' early life and his dramatic conversion story about his inner conflict.
Duration: 87
Quality: HD
Release: 2021