We have added a lot of backup servers, try them all! If there is an error, please report it so we can fix it. thanks!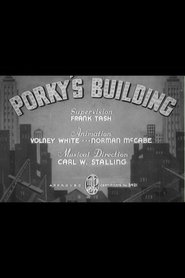 Porky's Building (1937)
Porky and another contractor are competing to submit the lower bid for a new city hall. When they submit identical bids, the city has them compete, whichever finishes first gets the job.
Duration: 8
Quality: HD
Release: 1937