We have added a lot of backup servers, try them all! If there is an error, please report it so we can fix it. thanks!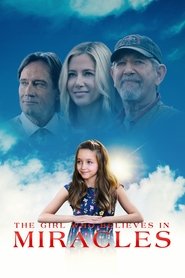 The Girl Who Believes in Miracles (2021)
When Sara hears a preacher say faith can move mountains, she starts praying. Suddenly people in her town are mysteriously healed! But fame soon takes its toll – can Sara's family save her before it's too late?
Duration: 100
Quality: HD
Release: 2021