We have added a lot of backup servers, try them all! If there is an error, please report it so we can fix it. thanks!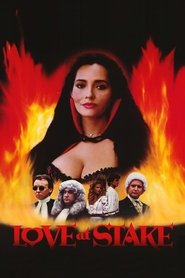 Love at Stake (1987)
Salem, 1692. The mayor and judge are accusing land owner of witchery in order to grab their land. No one knows that are handsome stranger is a real witch and has evil plans for the town.
Duration: 86
Quality: HD
Release: 1987