We have added a lot of backup servers, try them all! If there is an error, please report it so we can fix it. thanks!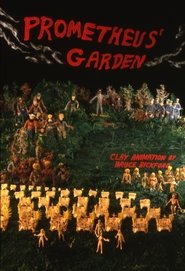 Prometheus' Garden (1988)
Inspired by the Greek myth of Prometheus, a Titan who created the first mortals from clay and stole fire from the gods, Prometheus' Garden immerses viewers in a cinematic universe unlike any other. The dark and magical images of this haunting film unfold in a dreamlike stream of consciousness revealing an unlikely cast of characters engaged in a violent struggle for survival.
Duration: 28
Quality: HD
Release: 1988