We have added a lot of backup servers, try them all! If there is an error, please report it so we can fix it. thanks!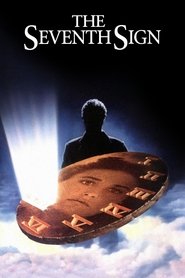 The Seventh Sign (1988)
Abby is a pregnant woman with a curious new boarder in the apartment over her garage. Turns out he's heaven-sent and is speeding along the Apocalypse by bloodying rivers, egging on plagues and following scripture word for word.
Duration: 97
Quality: HD
Release: 1988