We have added a lot of backup servers, try them all! If there is an error, please report it so we can fix it. thanks!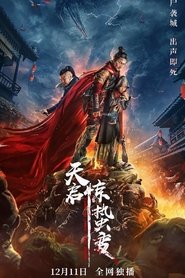 Tianqi Apocalypse (2021)
In the day of Great Tianqi Explosion (1624AD) a giant meteorite fell from the sky and the earth was transformed. The villagers were parasitized by strange insects and became insect slaves, who were attracted by the sound and went crazy to attack people.
Duration: 0
Quality: HD
Release: 2021