We have added a lot of backup servers, try them all! If there is an error, please report it so we can fix it. thanks!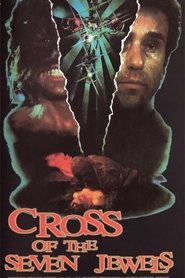 Cross of the Seven Jewels (1987)
A man becomes a werewolf after being cursed by a black magic society. Only a jeweled necklace he wears can stop the transformations taking place.
Duration: 88
Quality: HD
Release: 1987