We have added a lot of backup servers, try them all! If there is an error, please report it so we can fix it. thanks!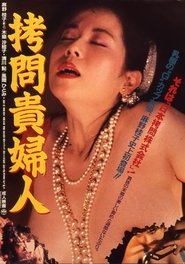 Rusted Body: Guts of a Virgin III (1987)
Oversexed female interrogator with a penchant for sadomasochism and torture plots a scheme with her deviant troupe to extort the considerable fortune of a city embezzler.
Duration: 70
Quality: HD
Release: 1987